A professional, qualified, happy team. Key points which appear simple, but which are essential for the provision of a great service.

Gallizo, with people at its heart.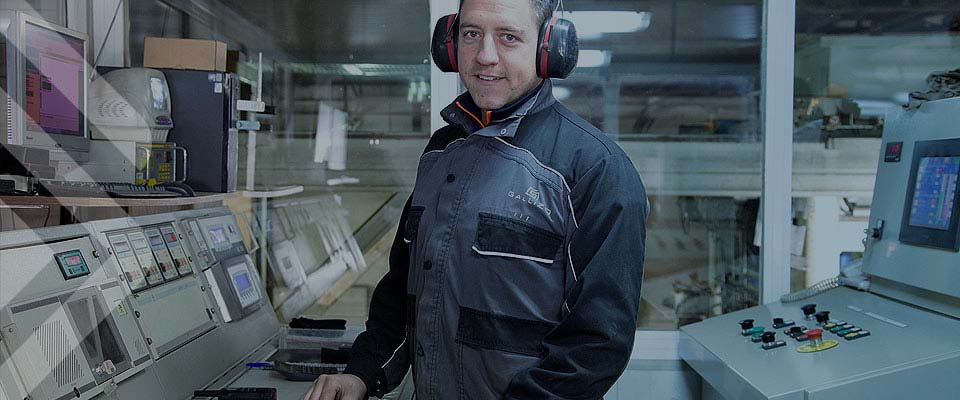 Our management model for people
Our model is based on three essential aspects:
Talent management: : at Gallizo we seek the best professionals in each area, in order to achieve excellence in our processes.
Personal growth: we promote the training of our workers and provide a career path so that they can continue to develop within the company.
Teamwork: we believe in the strength of the team and the potential of people when they work towards a common goal.
Testimonies from our employees
Below you can discover some of the basic characteristics of our company, presented by a group of our employees.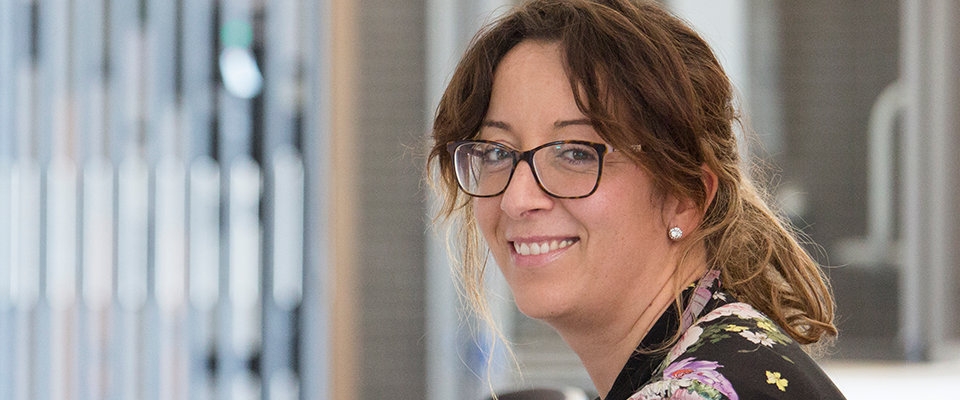 We have a cooperative working environment,
we make a great team
Almudena
Sales Department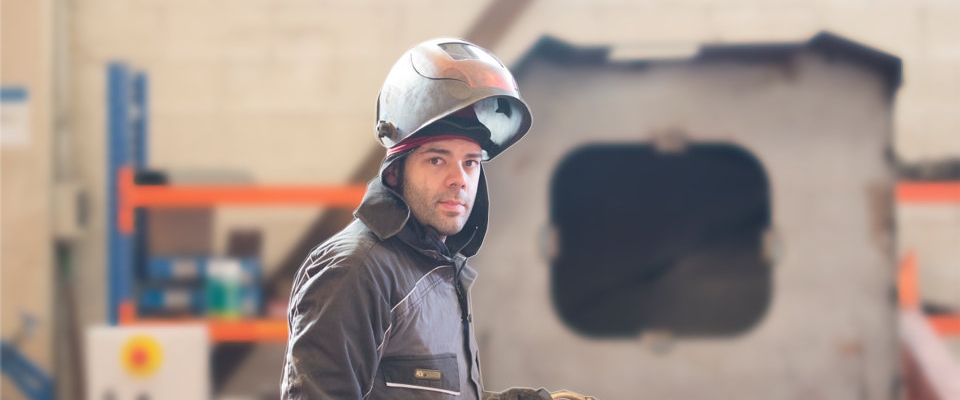 The opinions of the workers count,
you feel valued at this company
Víctor
Welding Technician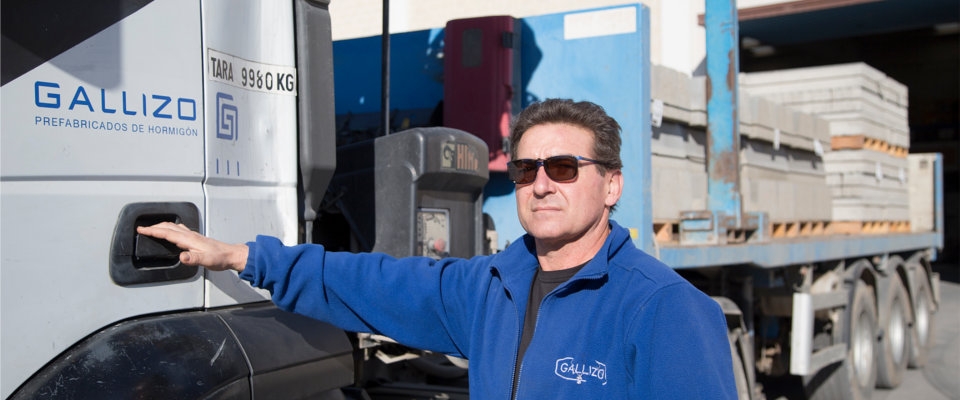 Deadlines are essential for us,
we make an effort to always meet them
Carlos

Logistics Department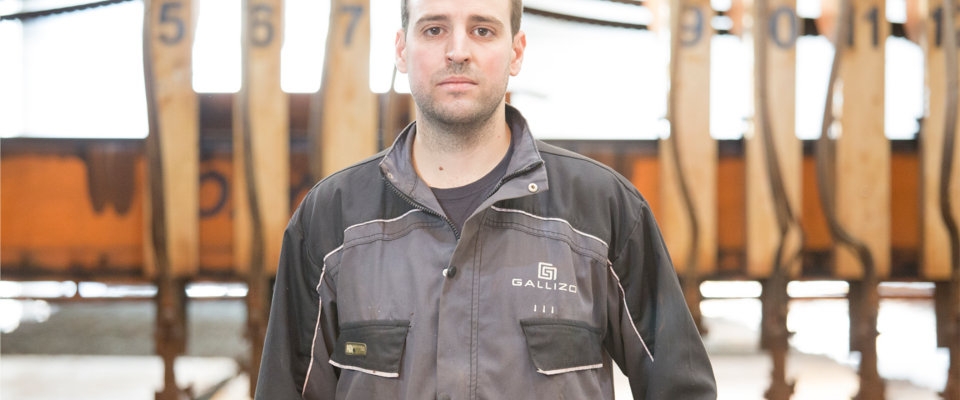 At Gallizo in-house training is very important,
which is to be praised
Carlos

Oxy-fuel cutting Machine Operator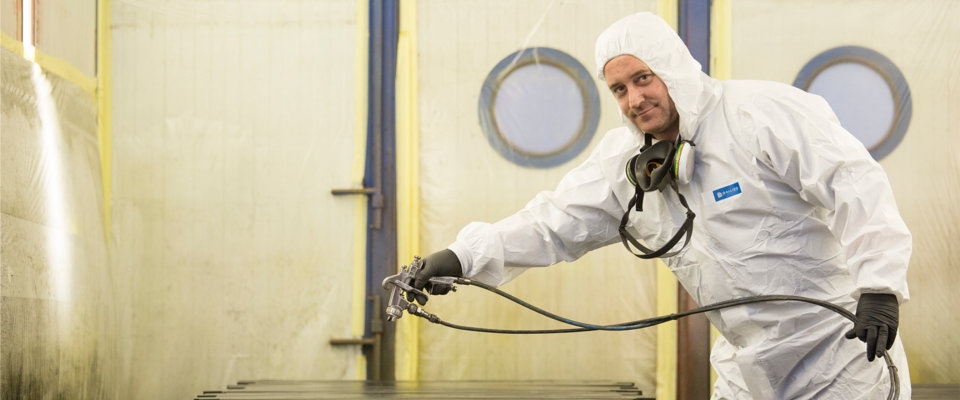 The products we make and the customers for whom we work
make you feel proud of what you do
Armando
Paint technician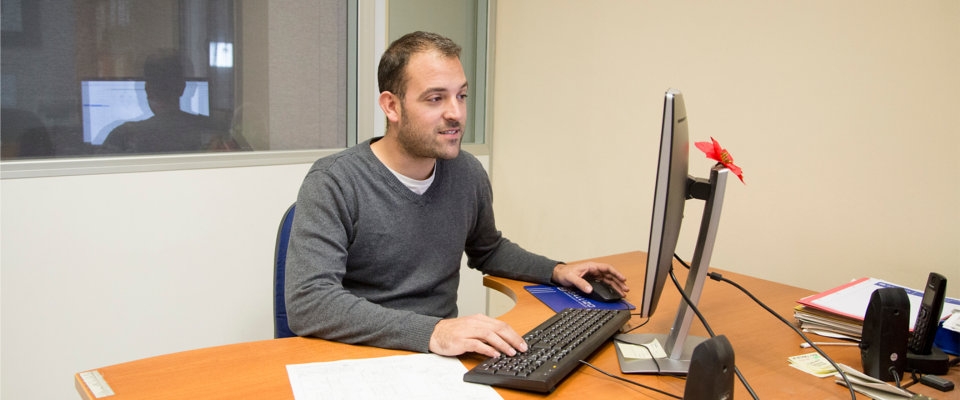 Innovation is vital at this company,
we are continuously developing new products and improvements
Luis

R+D+i Department