Catenary systems for electric cables which can guarantee the correct operation of railway networks require a high degree of precision and durability. Thanks to many years' experience in the treatment and handling of concrete, HDC (high density concrete) and steel, Gallizo has manufactured counterweights for various large-scale international railway infrastructure projects.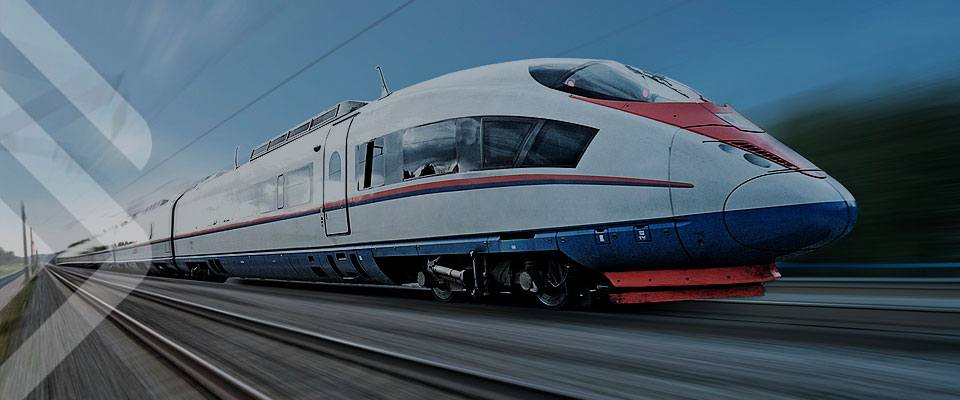 The constant commitment by Gallizo to guarantee a trustworthy product has placed us at the forefront of railway counterweight suppliers. In this sector, innovation and new technologies require the constant delivery of new solutions. Technical development and a commitment to innovation make Gallizo a guarantee for customers in the sector.

If you wish to know more about our company or find an answer to any question you may have, please get in touch with us.