Experience in the management of raw materials, the handling of materials, and reliable logistics, are the main factors which make Gallizo a maximum reliability manufacturer within the machinery industrial sector. Our range of materials, densities, weights and finishes make us a trustworthy supplier.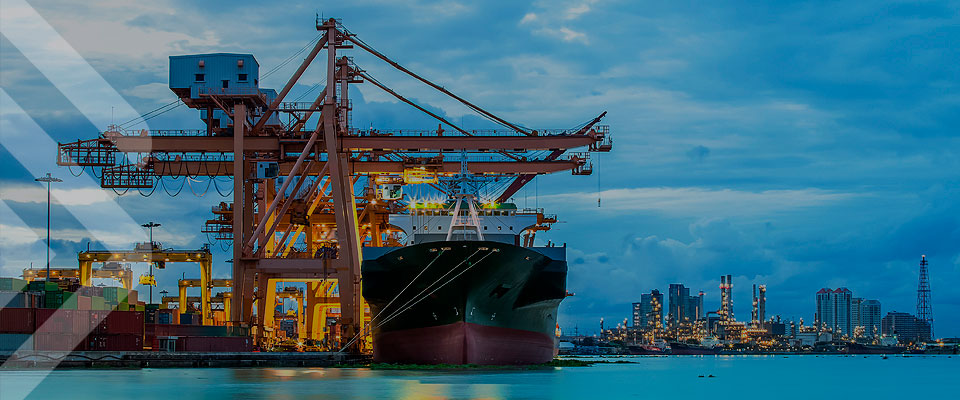 Gallizo produces and delivers counterweights for various machine types within the sector; machinery for public works, telescopes, machinery for the agricultural sector, specific machinery for dredging, drilling or the handling of materials, special high-capacity forklifts, and cranes. Among the latter, we have experience of both tower cranes and crawler cranes or harbour cranes, among others.
We produce counterweights in any of the materials demanded by the industrial sector. We offer a range of densities from the 2.3 g/dm³ of standard concrete to the 7.8 g/dm³ of steel, in addition to cast iron and high density concrete (HDC), which in the mecano-welded filled box format provides great versatility with respect to design, density, weight and size.
Our engineering development team, our certified welders, and our shot blasting and painting booths allow us to provide the counterweight market with a final paint finish in accordance with the quality standards demanded by our customers.
All this, together with an exhaustive verification process, from the reception of materials from our suppliers to meticulous control over the loading of our products, ensures quality service right to our clients' facilities, with deliveries on an international level.

If you wish to know more about our company or find an answer to any question you may have, please get in touch with us.