Featured

In this category of our blog you will find all news and current developments regarding our company.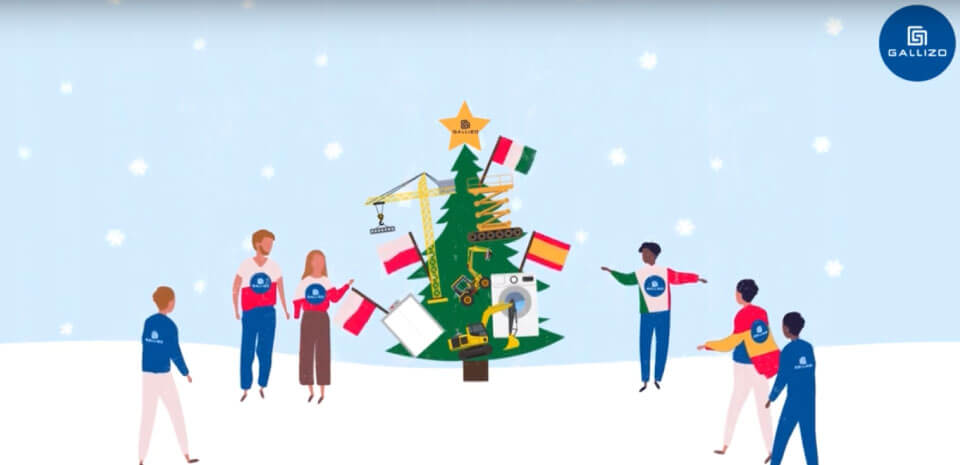 17 December, 2018
Sorry, this entry is only available in European Spanish.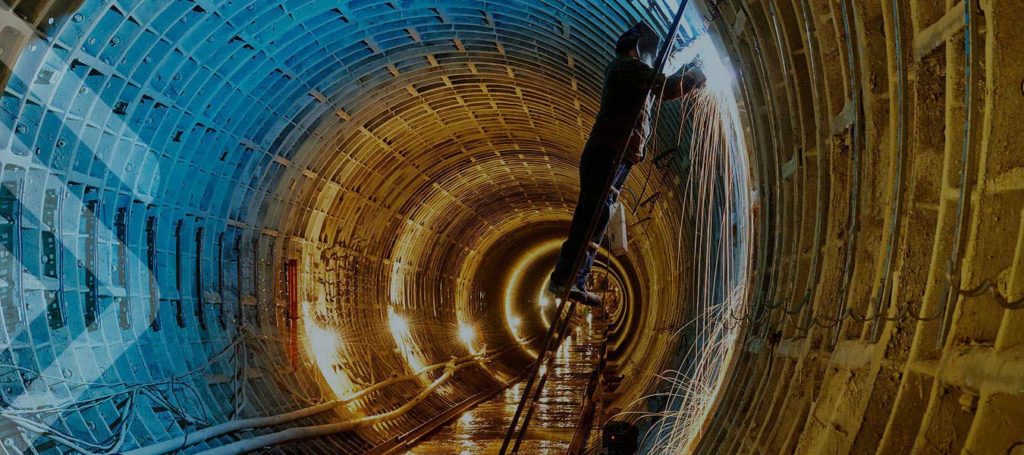 21 August, 2017
Gallizo is consolidating its presence in the industrial sector through projects that are taking its counterweights to emblematic constructions and huge transport networks, such is the case of of the new Doha metro, in Qatar.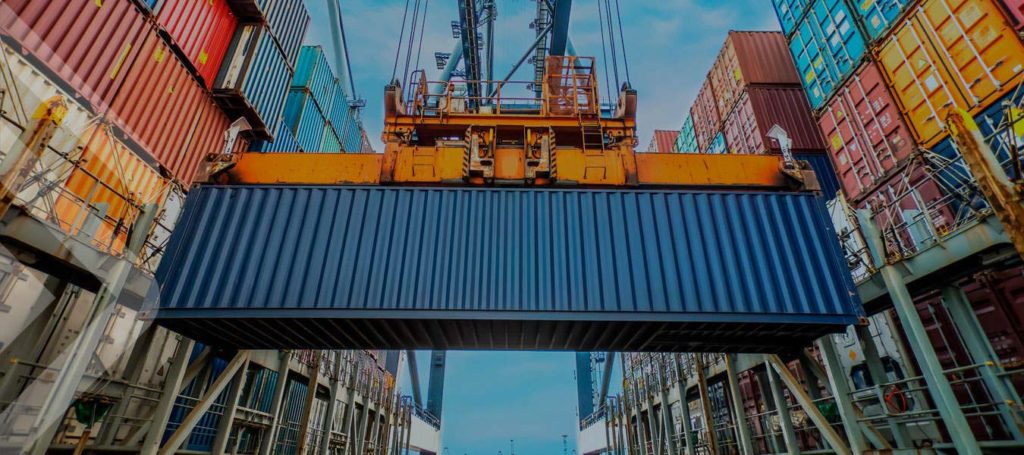 28 July, 2017
The port in the Belgian city of Antwerp, considered one of the largest ports in Europe and the second in terms of total transported cargo, will have a new set of harbour cranes equipped with … Read more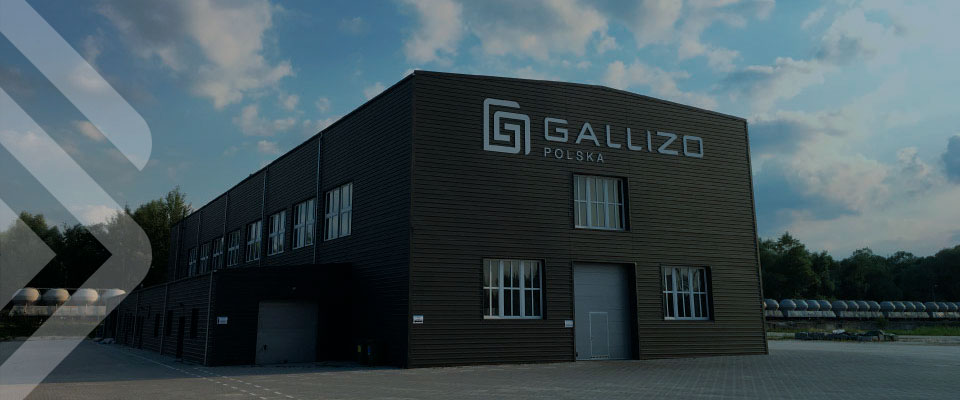 10 July, 2017
Gallizo Polska began operating in summer 2017. Initially, it will be dedicated to the manufacture of industrial counterweights for the lift market, with the intention to extend its activities throughout 2018. With the opening of … Read more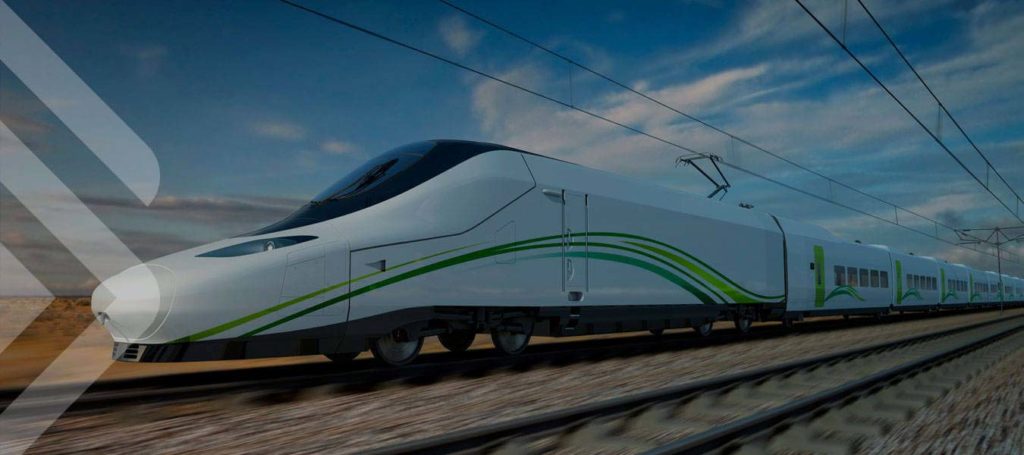 12 December, 2016
The high-speed railway line which will link the emblematic Saudi cities of Medina and Mecca will use high density concrete counterweights manufactured by Gallizo in order to guarantee the tension in the cables of the … Read more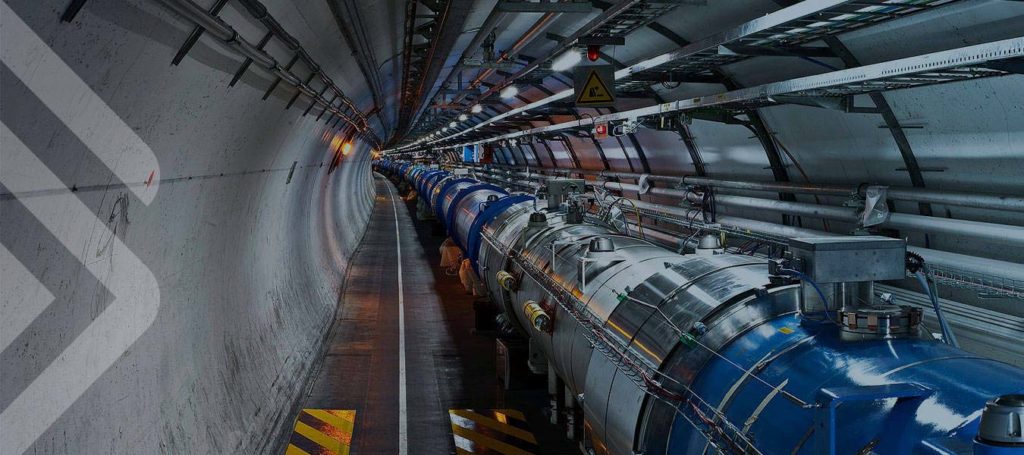 30 November, 2016
The superblocks will be a significant component in the construction of the European Spallation Source (ESS) in Lund, Sweden. Their insulation and protection function will join the complex machinery at this future European centre for … Read more